MONALISA TOUCH

---
Tightening of the vagina with the new DEKA MonaLisa Touch Fractional CO2 laser
Laxity of the vagina can occur from vaginal delivery (motherhood) or it can be part of the natural aging process.
Vaginal laxity may be simply a bothersome condition to some patients but for others it can have a significant impact on happiness and sexual function.
Now, with the new DEKA Fractional CO2 MonaLisa Touch laser, you will have immediate and significant improvement as the MonaLisa Touch is the gold standard for treating vaginal relaxation due to a loss of vaginal muscle and tone.
When inserted in the vagina by using the special probe, which is part of the state-of-the-art HiScan V2LR scanning system, the system maps out and precisely directs the laser to exactly where it needs to be, placing the laser light directly on the mucosa of the walls and thereby tightening, reshaping, toning and stimulating the tissue and regenerating collagen.
The New DEKA Fractional CO2 laser for vaginal tightening and rejuvenation.
The MonaLisa Touch is a painless and minimally invasive laser treatment for vaginal rejuvenation. It is a state-of-the-art vaginal rejuvenation treatment based on a special Fractional CO2 laser which is specifically created for the vaginal mucosa.
With no pain, no side effects and in just few minutes, the laser will stimulate the production of collagen, improve the functionality of the treated area and restore the proper trophic balance to the mucous membrane. The tightening of the vagina is immediate and remarkable.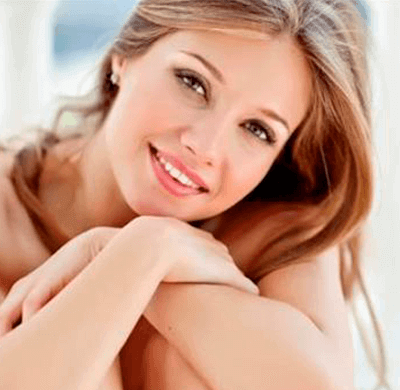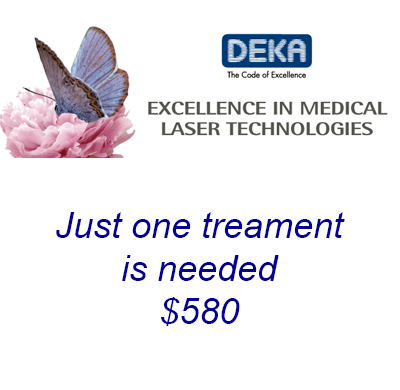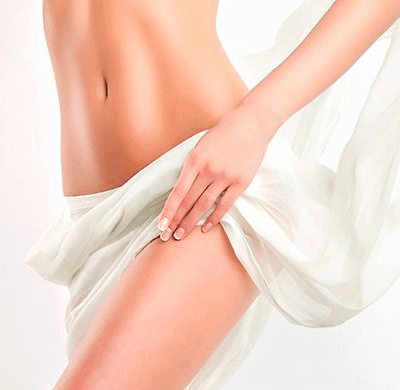 ---